Page 3 of 3 •

1, 2, 3

First topic message reminder :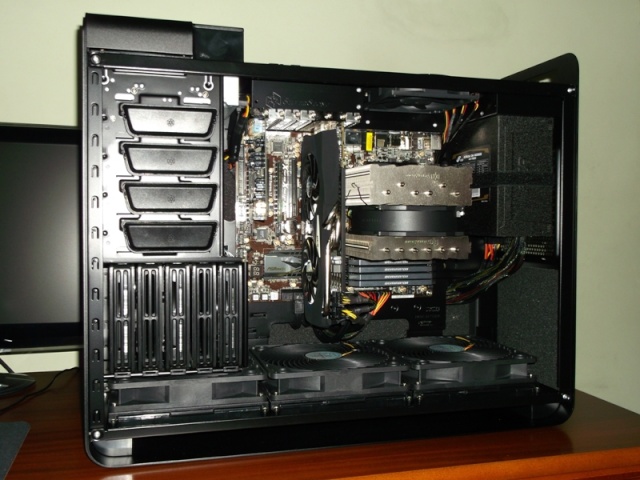 More info:
http://www.facebook.com/media/set/?set=a.273475366005763.71158.219171704769463&type=3
Last edited by Varun on Sat 30 Mar 2013 - 22:26; edited 33 times in total

Varun

Founder






---
vinesh wrote:You tell me to not look at other points in the ( look of the ram module). Then why does he have to point out performance. Look to look i definitely win!!
Who pointed anything out about performance of the memory modules? Quote it!
Judgement based on aesthetic is a subjective one, my dear friend, and it can't really be used as a comparable factor. Figures and performance on the other hand can be compared to make a judgement.
Also, this is far from being a contest for you or me to win.
vinesh wrote:I think you have not understood what i have said about the true gamer thing and let it be!!!

In any case varun is not a true gamer when he doesn't even have more than 10 games on his pc and hasn't played any top charted games IN multiplayer!! He is classified as a casual gamer!!!
It's so funny that you're even judging my title as gamer now. So, first, I would like you to prove me how do you come to the conclusion that I don't have more than 10 games on my PC. Second, I would like you to tell me what charts are you talking about. Third, know that I'm an automobile fan and I love to play racing/simulation games on my PC. I do not have much interest in other types of games. Fourth, I would like you to list the differences between a gamer, a TRUE gamer and a CASUAL gamer because at first you have proclaimed me as a non-gamer and later as casual gamer.

Varun

Founder






LOL!!!!!!!!!!!!!!!!!!!!!!!!!!!!!!!!!!!!!!!!!!!!!!!!!!!!!!!!!!!!!!!!!!

_________________________________________________________________________________________

Naz

Moderator






Another upgrade...

I have replaced the Logitech MX 518 with its successor, the Logitech G400.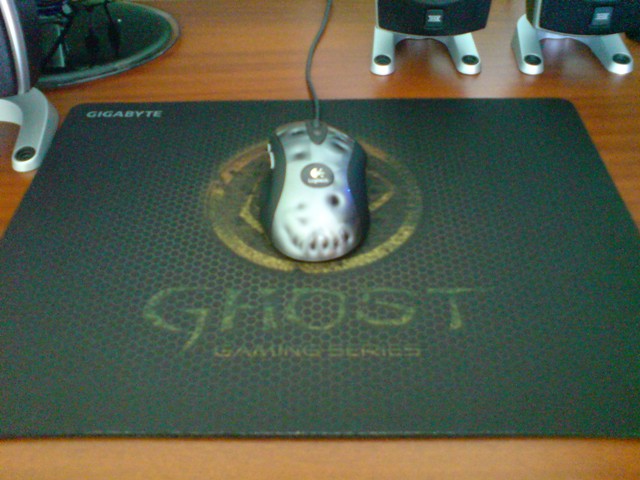 Logitech MX 518 (Revised Version)
Logitech G400

Varun

Founder






What about the performance and experience with your upgraded mouse? Is it the same, worse or even better than before?

Sneha

First Lady






Based on the looks, I preferred the Logitech MX 518. However, to the touch the Logitech G400 is slightly better and in terms of performance the specifications speak for themselves. The optical engine has been maxed out at 3600 dpi and the polling rate is now at 1 KHz.
On another note, TORNADOWARE ONE now boasts with a colossal 6 TB of storage capacity.


Varun

Founder






Page 3 of 3 •

1, 2, 3

---
Permissions in this forum:
You
cannot
reply to topics in this forum